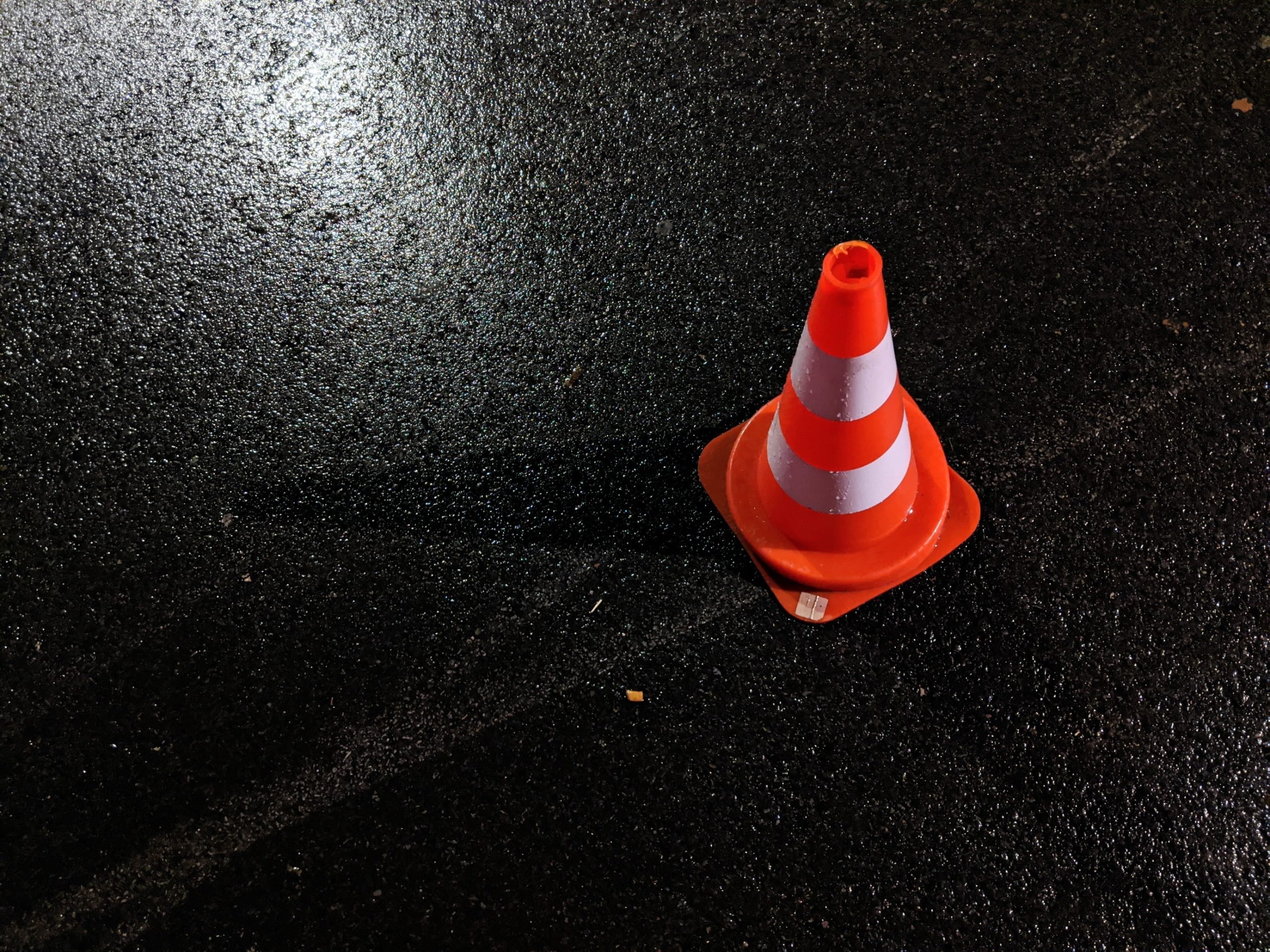 Plastydesign Co., Ltd. is a distributor company. Plastic products Quality
in Thailand, both waterways and land, with objective design.
High quality plastic
We are
Manufacturing company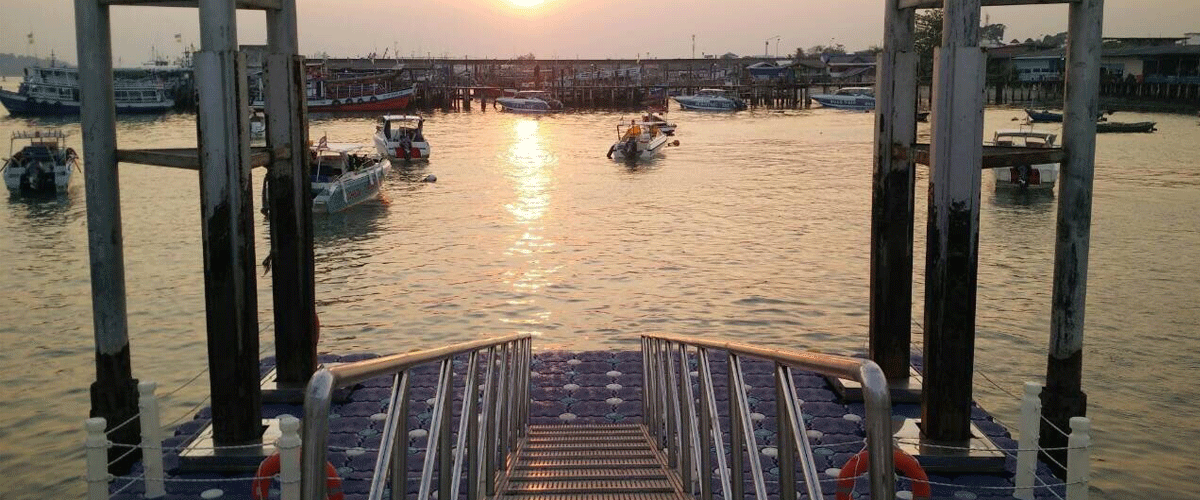 All customers are confident in the product quality. And the price has always been
Plastic products
National standard
We distribute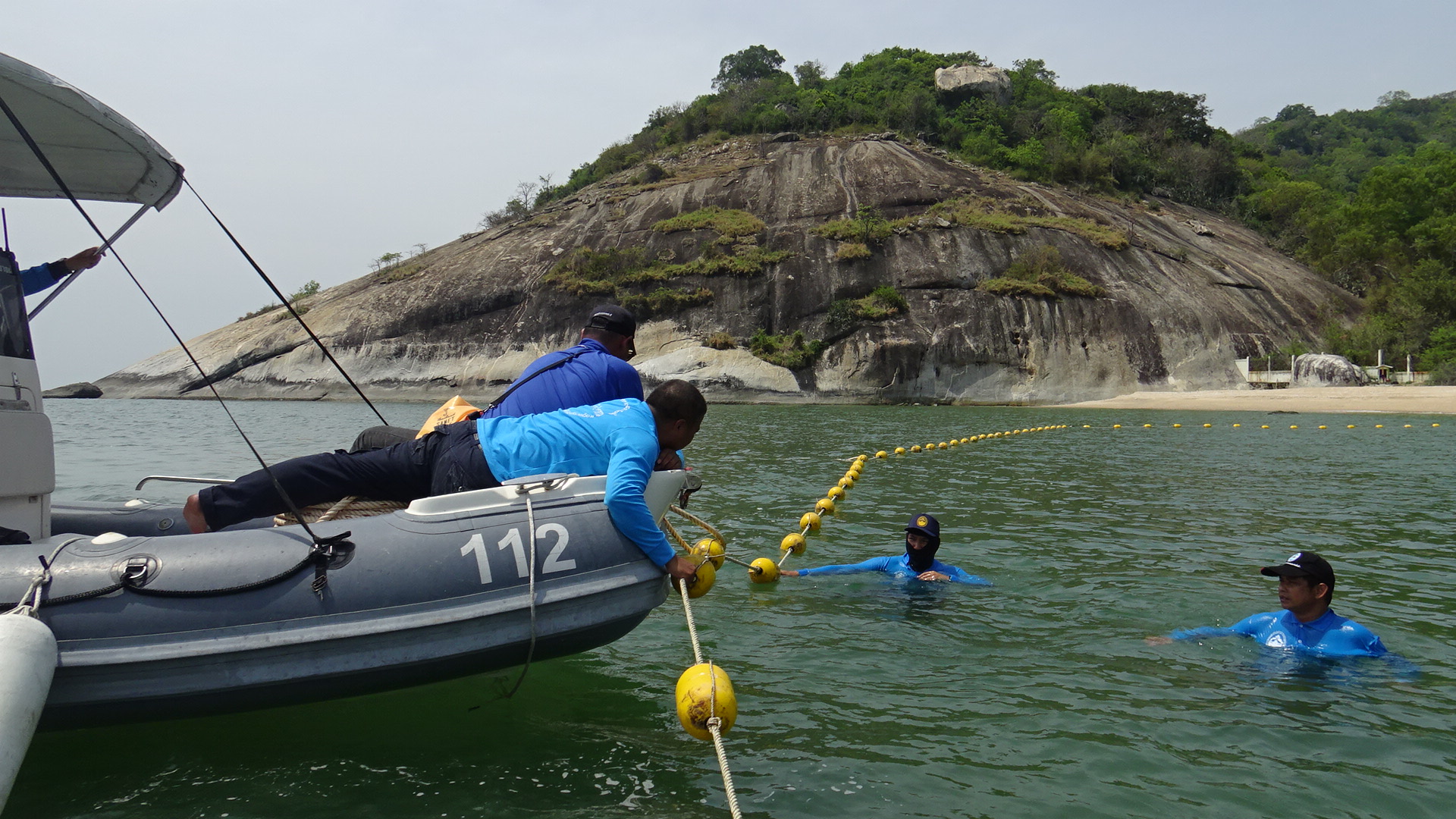 We strive to offer quality plastic products and services
throughout the country.
Covering all organizations
Both public and private sectors
We service