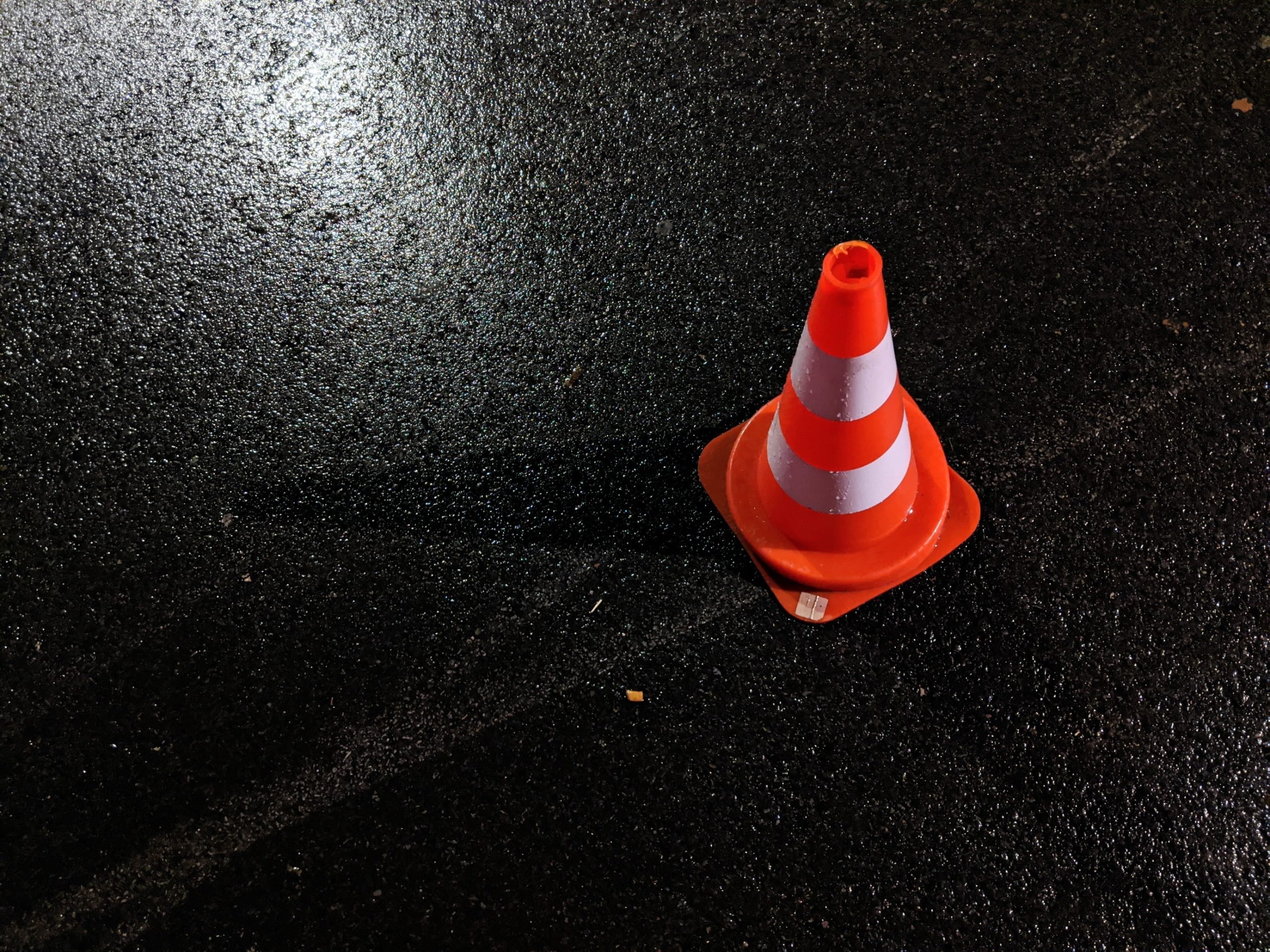 Plastydesign Co.,Ltd. provide the best plastic products
for goverment and department
High quality plastic
We are
Manufacturing company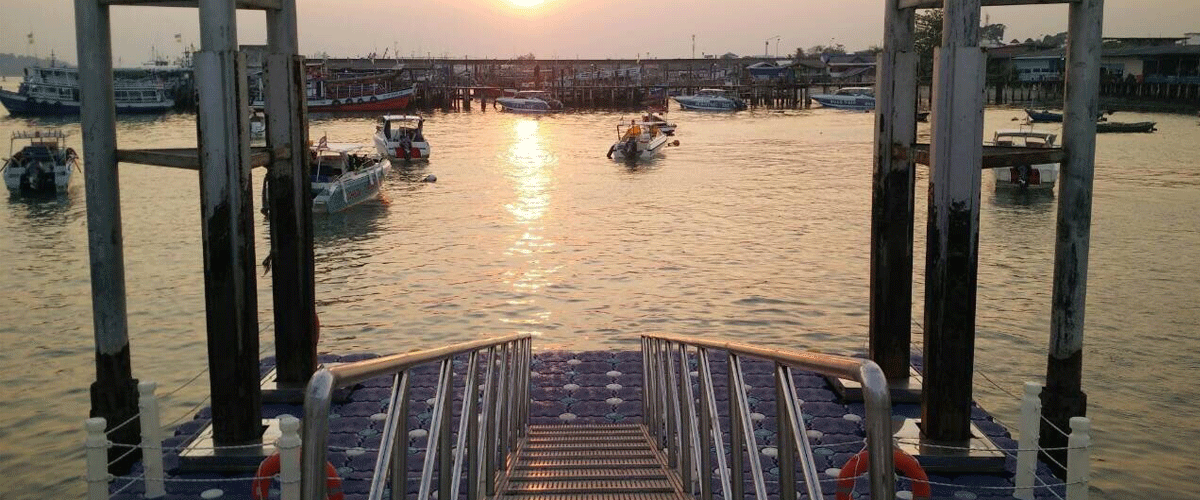 All customers are confident in the product quality. And the price has always been
Plastic products
National standard
We distribute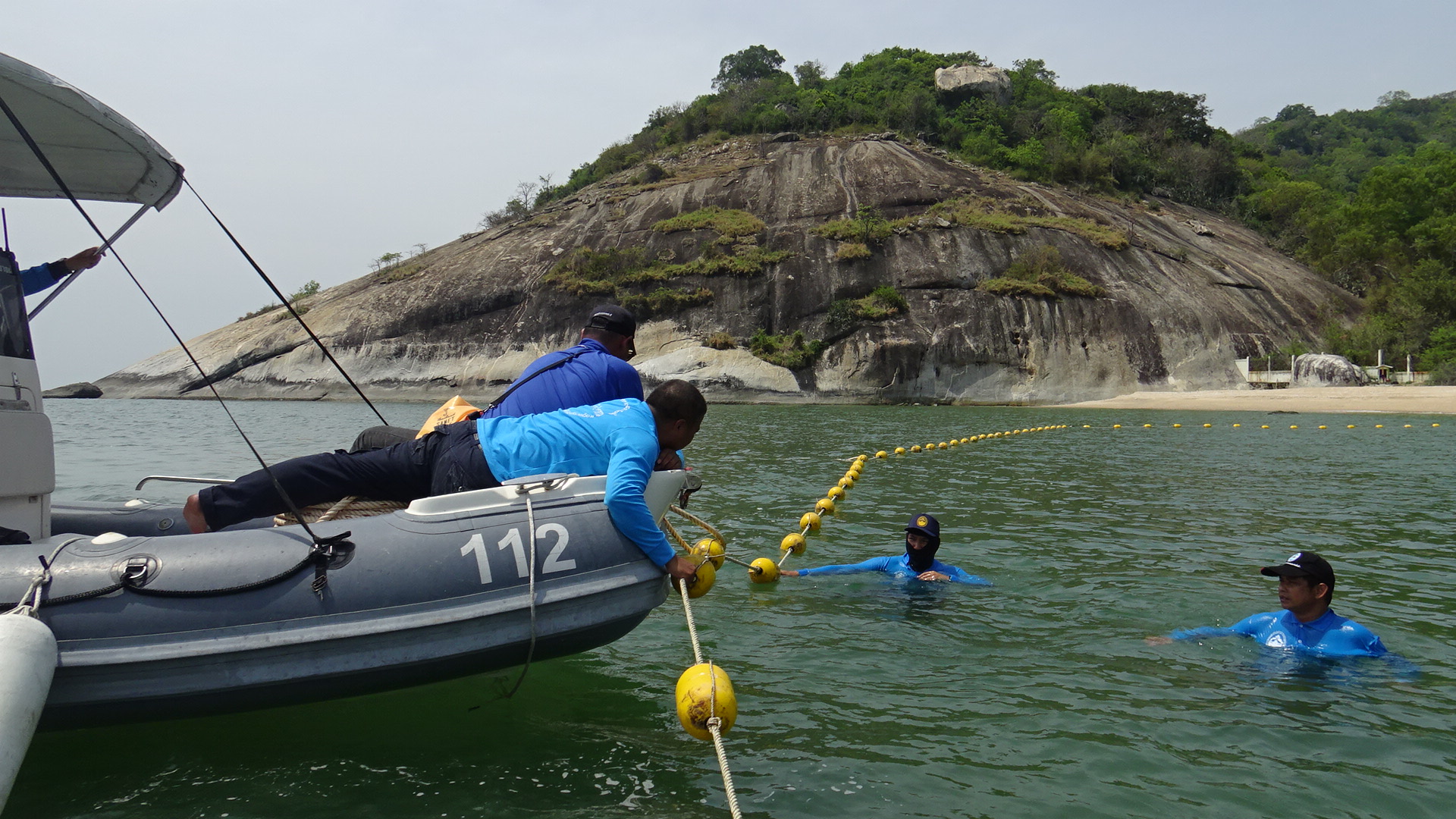 We strive to offer quality plastic products and services
throughout the country.
Covering all organizations
Both public and private sectors
We service
Plasti Design Co., Ltd. is a distributor. Plastic products Quality in Thailand, both by water and land, the product can be designed to meet the intended use. Convenience in installation And safe to move in a beautiful modern style And environmental friendly

Marine products include multi-purpose jigsaw buoys. (Innovative floating buildings) Fish Roe Buoys Laying the boundary line, Buoy line, Buoy line, Buoy showing the boundary line, Boat tie buoy, Main buoy, Multi-purpose buoy, Floating house, Floating parking lot, Marina pavilion, Pontoon, Jetty, and Marina Boat, bridge, way Walking pool, floating football field Floating exhibition grounds, water activities

Land goods including traffic barricade, traffic cones, traffic signs Construction goods Prefabricated toilets, waste storage bins, multi-purpose floor slabs Futsal-Sepak Takraw-Volleyball Stadium

Plastydesign Co.,Ltd. provide the best plastic products for goverment and department
Contact Us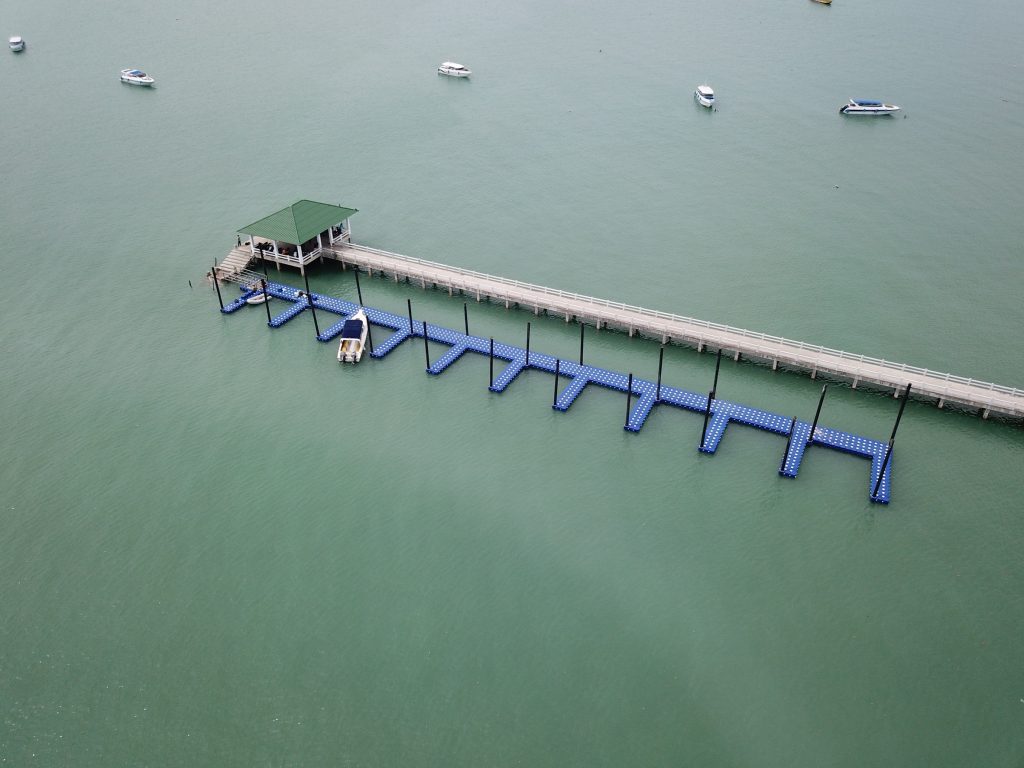 We offer a complete range of plastic products for every customer. It offers services in all segments, from personal, private and government jobs, with the company being recognized for implementing complex small to large projects where it focuses on promoting innovation, using emerging technologies and making a difference. With customers continuously throughout
We are experts
We are professional
We offer quality products
We provide better customer services
We offer plastic products
That are complete with standards and services
Contact us immediately !!
Outstanding

performance clip
Our main goal is to deliver products to help your business grow and to support the execution of a marketing strategy for your business.
We also partner with other entrepreneurs who are ready to create new products or use technology to create innovative solutions to meet their current usage.
Contact us.
25 Soi Nakorn In 1, Bang Khen Subdistrict,Mueang Nonthaburi District, Nonthaburi 11000
Send your mail atplastydesign.net@gmail.com
Have Any QuestionCall 094-978-8887
Call 063-282-3651
Working HoursMon-Sat:8.00am to 17.00am